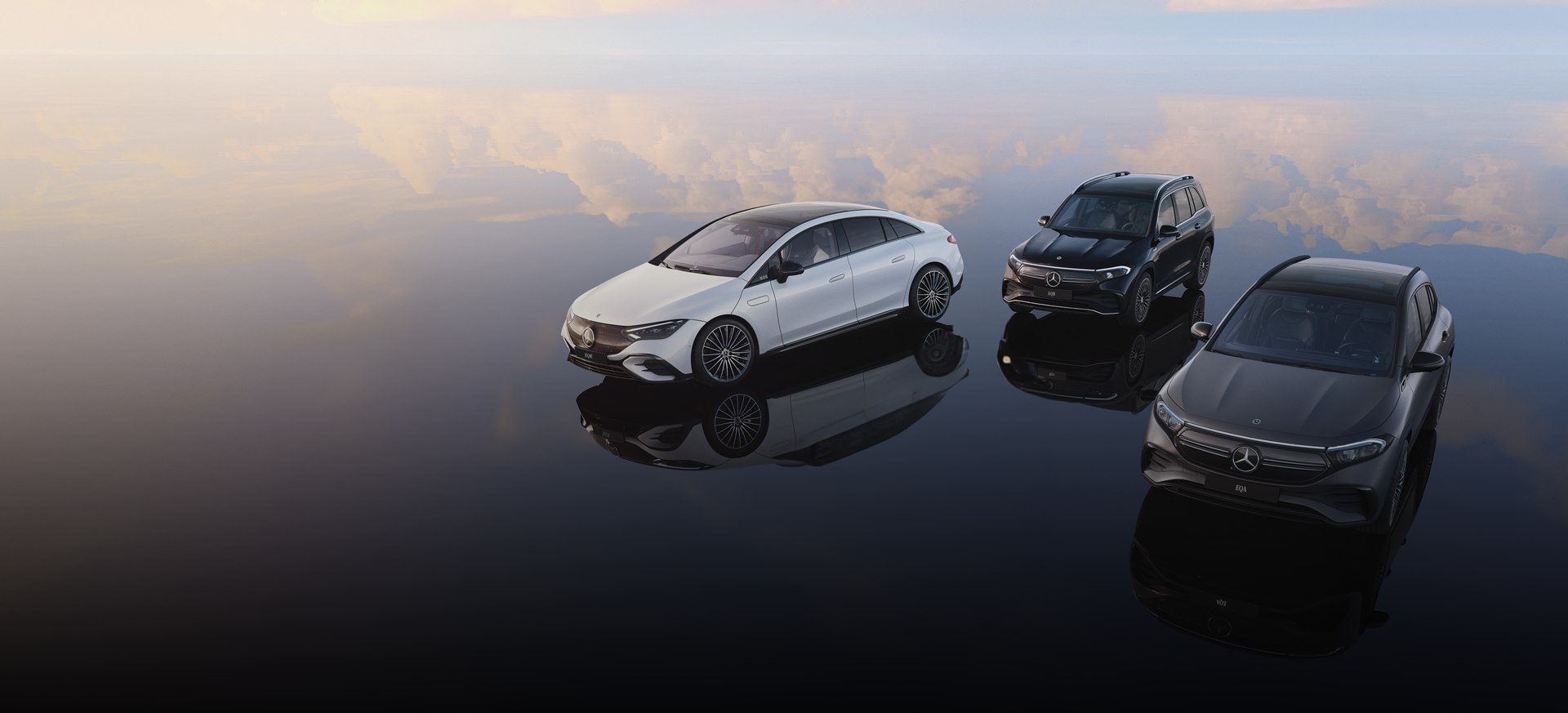 The electric cars from Mercedes-Benz EQ.
Uncompromisingly electric.
Our Models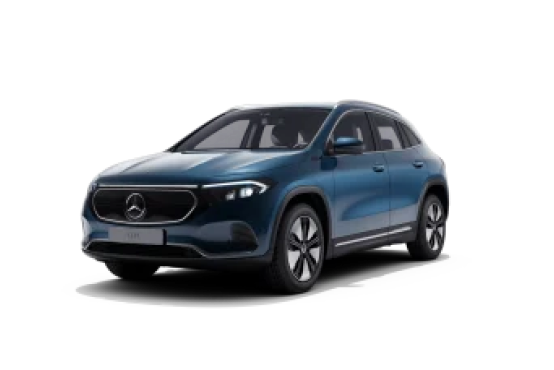 EQA
starting from PhP 3,990,000
Learn More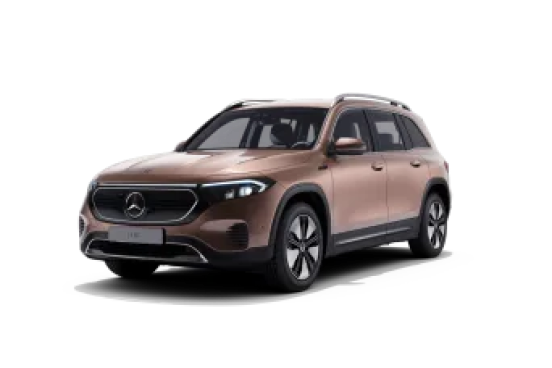 EQB
starting from PhP 4,190,000
Learn More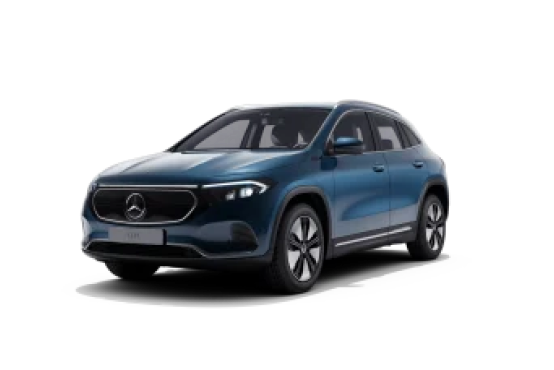 EQA
starting from PhP 3,990,000
Learn More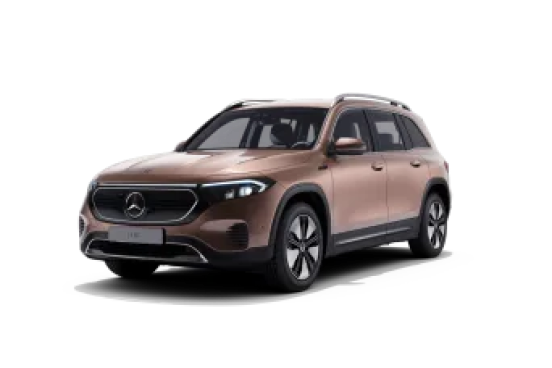 EQB
starting from PhP 4,190,000
Learn More
Highlights
This is what makes the Mercedes-Benz EQ electric vehicles special.
Higher standards. Short charging times. Relaxed rides. Purely electric mobility from Mercedes-Benz means zero emissions for local trips. An excellent response. A completely new driving experience. In short, electric vehicles that reliably accompany you into the future.
EQ: more than just electric vehicles
EQ means more than just electric vehicles. "Electric Intelligence" is our new product and technology brand. With the aim of creating holistic solutions relating to electricity consumption, convenient charging, route planning and assistance systems. And thus facilitate the entry into electromobility.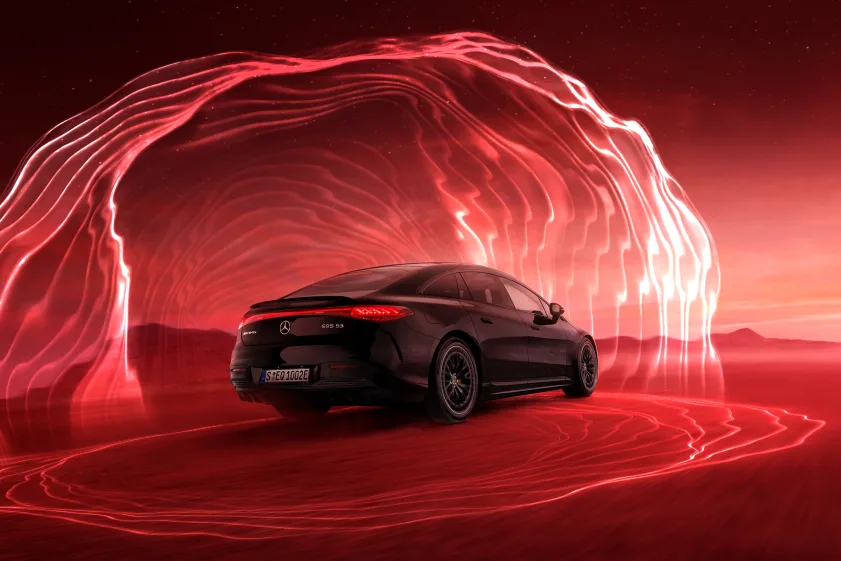 The radiator grille: the legendary star re-interpreted.
Your assurance of an impressive appearance: the Black Panel radiator grille of your vehicle features finely drawn Mercedes stars. Especially when viewed up close, this confirms your attention to detail.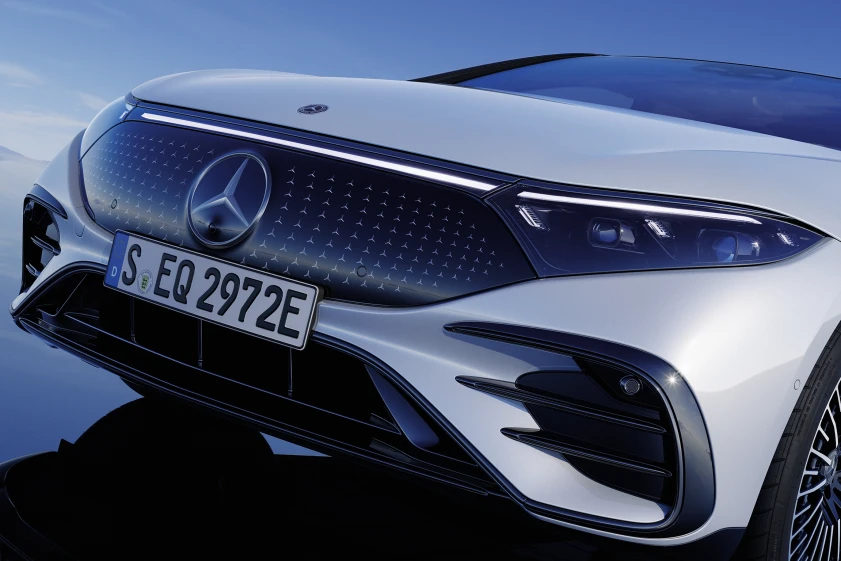 MBUX Hyperscreen: redefining luxurious technology.
The MBUX Hyperscreen is the most advanced display we have ever developed - in our EQS flagship you are literally surrounded by progressive luxury. The new MBUX Hyperscreen spans the entire width of the instrument panel. Behind the elegant glass is an LCD driver display and a central media and passenger display in state-of-the-art OLED technology.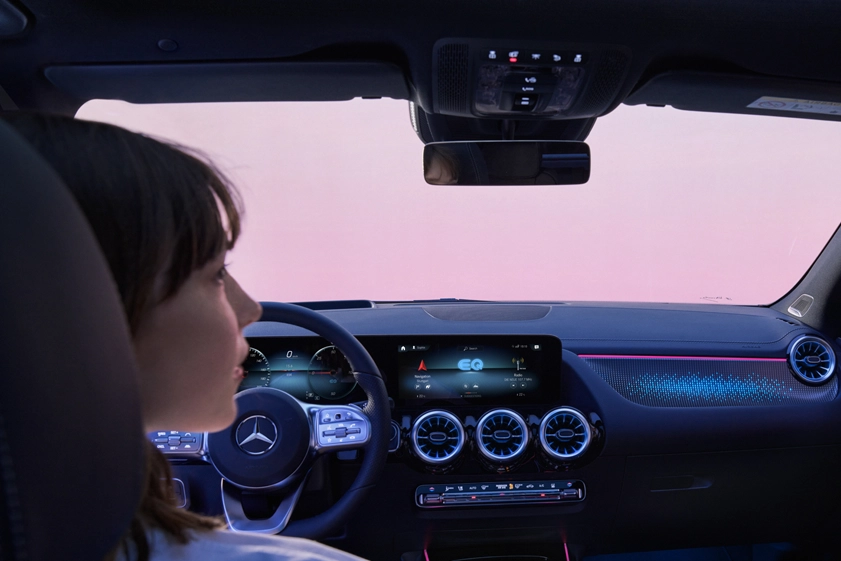 Owner Benefits
Driving with electricity. And all your senses: the all-electric EQ not only adapts to your needs, but also learns with every meter and gets to know you better and better.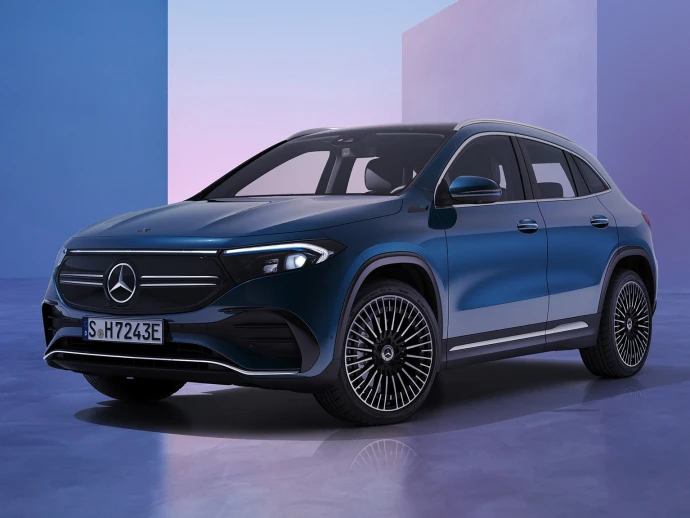 Incentives
Owning an all-electric Mercedes-Benz comes with more than a few perks. Enjoy exemption from the number coding scheme, dedicated parking slots are public and private establishments, and excise tax exemptions.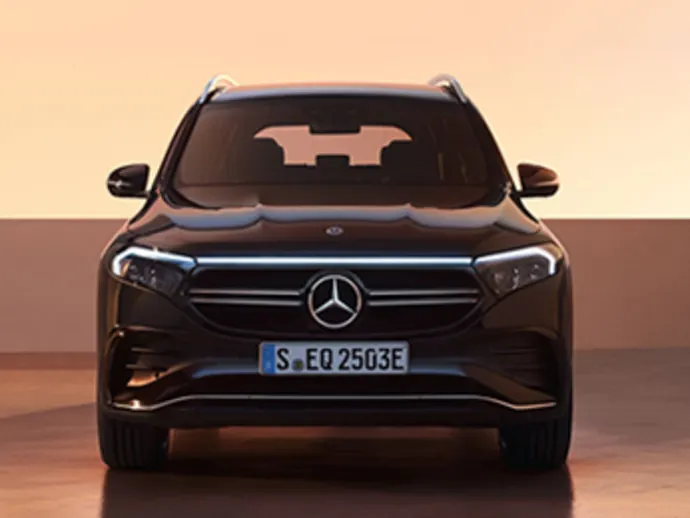 Convenience
A significant advantage of owning an electric vehicle is the convenience of home recharging. Since most cars are parked overnight when electricity rates are lower, drivers can easily plug-in and recharge during this time, ensuring ample energy for their journey the next day and eliminating the necessity of detouring to a gas station.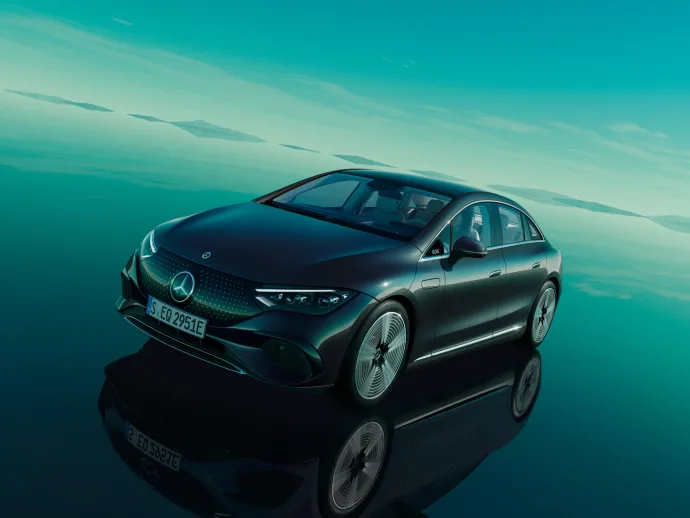 Service & Maintenance
Owning a Mercedes-EQ requires fewer scheduled maintenance visits. With free 3 service maintenance with pick-up and delivery. Roadside assistance is provided.